THIS is to prove to a certain, tea sucking, brit faced tree hugger, that I can totally do a friggin' amazing blog without anythin' to do with prune juice, er boss touchin' somthing....I DUNNO.
so I figgured, i'd show you lot what I have to deal with, after hours,
our pal poker here, must be goin' through some midlife crises, the dude climbs up that tree, jumps down, runs around it, then sits, must be some british trible thing, er whatever they do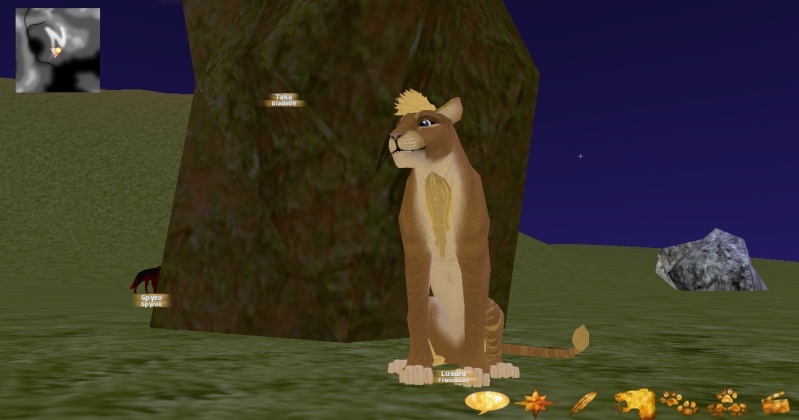 It wasnt long after some freaky sombody comes along, all goofy lookin' as you can see, aheh poker totally ran at first, and er, dem seemed to take it easy *cough*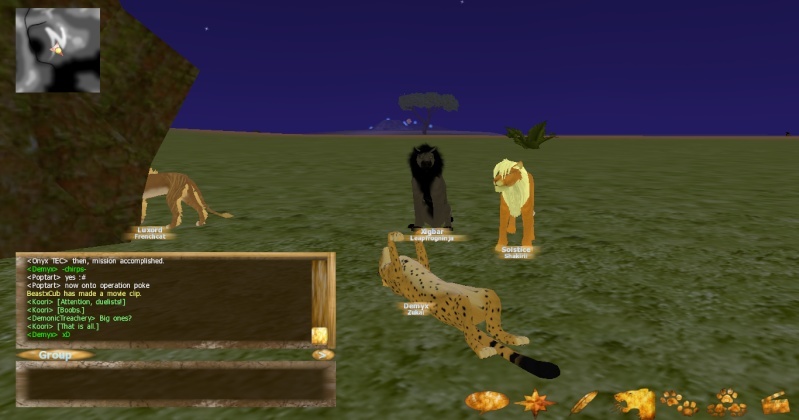 after awhile of sittin' the goofy lookin' sombody left, and this brown thing came up all OvO, i thought i was gunna have to shoot the thing, it said dusk, so i think it was one of boss's late night creations.....if ya get my drift ;]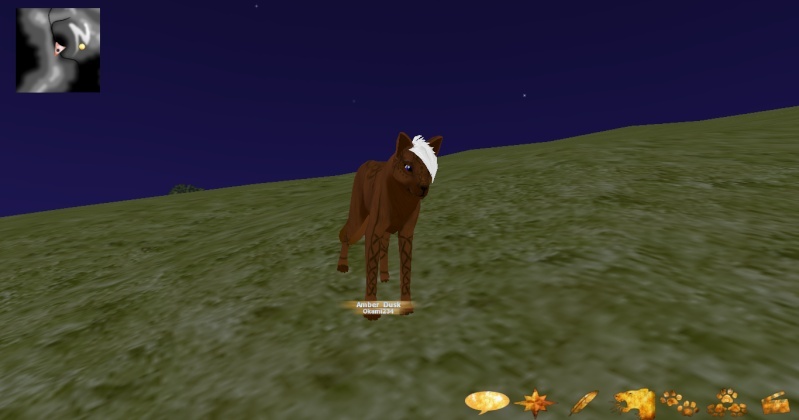 ya friggin' guessed it, goofy lookin' sombody came back and sat again, with a rape face on, dem had the right idea to scoot away -snort- i woulda shot it if it tried somthin' though
The sombody seemed to take an interest in poker, i guess when poker tried to run before he got a good look, but i dont think the brit minded at all, if ya get what im sayin -winkwinknudgenudge-
after some weird conversation it had with itself, it decided to walk away all dramatic n' junk, poker seemed alittle "heart" broken, aheh.
Now this, dude, is just friggin' awkward, and in front of dem too? yeesh brit, if ya read the chat, he asks me if my legs sang.....guess he missed that sombody....alot -shutter-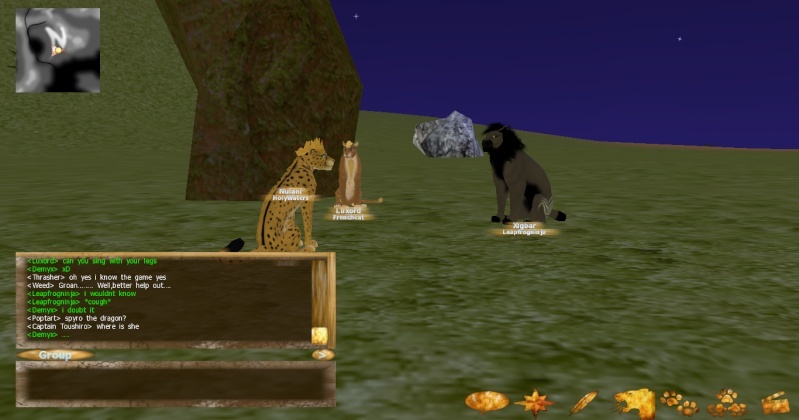 now THATS a friggin' blog if i do say so myself, pretty amazingly friggin' awesome too
oh uh, but one more thing....ya know, a classic, for old times sake...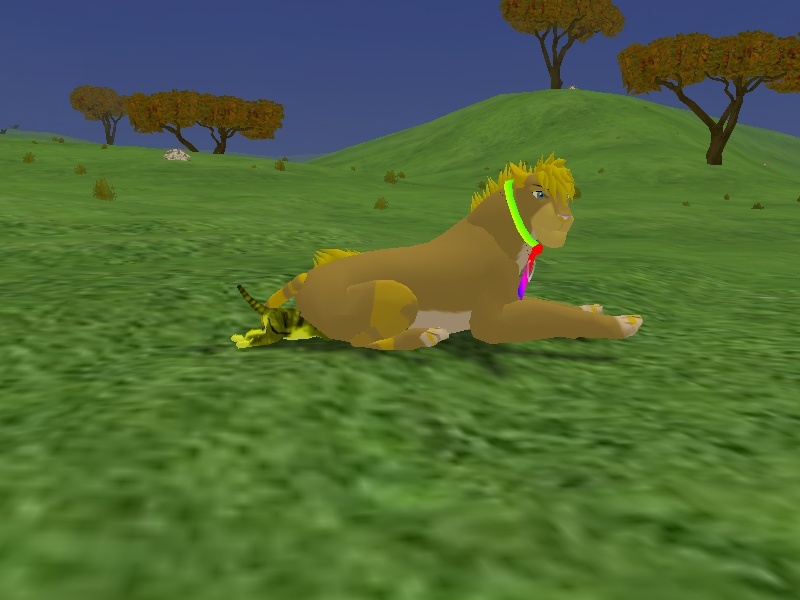 -Xig
Well i decided to do another one of these things, since, well yeesh, there was friggin' alot of stalkin' done by sombodies today,
I knew this shoulda foreshadowe'd somthin' when i look up on the friggin' hill and see them sombodies goin at it, not a pretty sight, if ya ask me, though i know some of ya are into that *cough*

after that, me and dem head to bonfire, and no sooner, we get stalky Mic stalkyton come at us, im sure ya can fill in what it prolly wanted, if ya get my drift.
It then circled, and circled, dude, the sombody really wanted some action.....or was russian
>.> i think it knew i was watchin' it, still angry it wasnt getting any action.
Did ya know lion cubs sleep in a line? i friggin' didnt, but these guys were like ducks in a row, musta been a sombody thing er somthin' -squint- but the one looked like it needed to use the bathroom
Ya know, you cant take an rp seriously when your face is fused with a friggin' rock, this sombody rp musta been an ostrich one, or just really kinky.....im thinkin' more kinky.

Dude, you see that? its gotta be good if its got exotic in its name right? i bet i could friggin' loads of munny, JUST for the screen, -3- booze for months,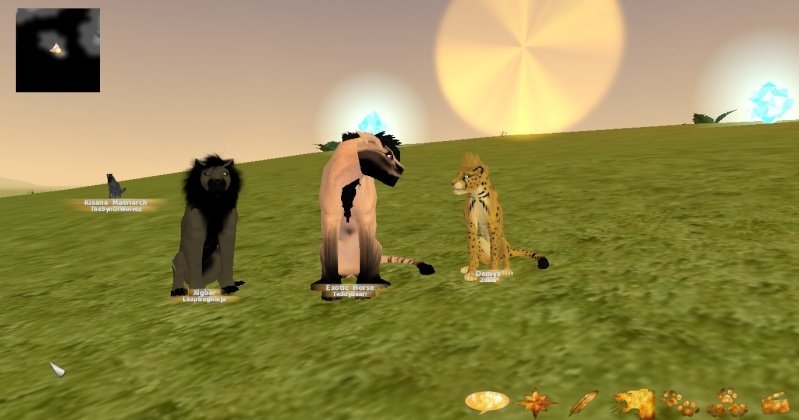 So er, the exotic thing like uh evolved, so i made sure i'd get this time around too featuring my awesome yet again should get double the munny >.>
and last but not least, this purple thing asks to be my mate, after i was done pukin' in my mouth, i was sure to give it pokers name though, aheh.
thats it for todays er, adventure, the stuff you see, ya cant unsee em e,e
-Xig
Well its been a few days so uh, might as well tell ya what happened on my er, run abouts in scary sombody land, which is always kinda freaky if ya ask me,
Well to start off the night, no surprise to anyone im sure, aheh, hot head has yet again found a new love intrest, *cough* more lovers then I have awesome, and thats ALOT dude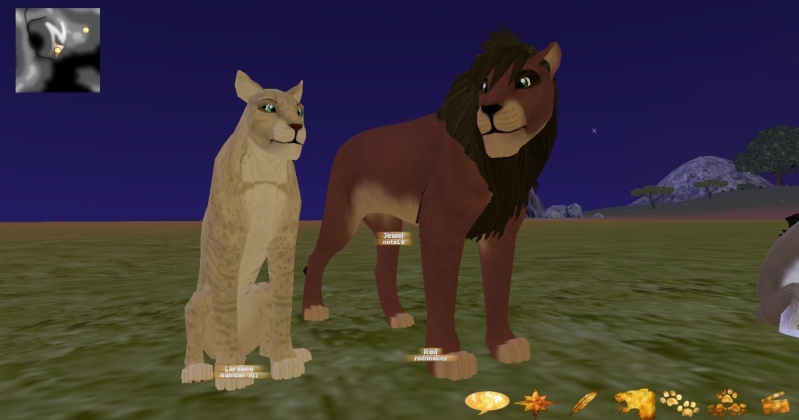 While hot he- oh i mean Miss Larxene, (were very formal now) was with her new found toy, this sombody was over in the corner doing er, uh, yoga?
THEN these guys come along, dragon things er somthin' boss prolly woulda liked em, alittle too friendly if ya ask me, sombody pets i think.
Books got alot of friendly that night...
Unfortunatly so did i, i dont think it could get any worse right?
.....It did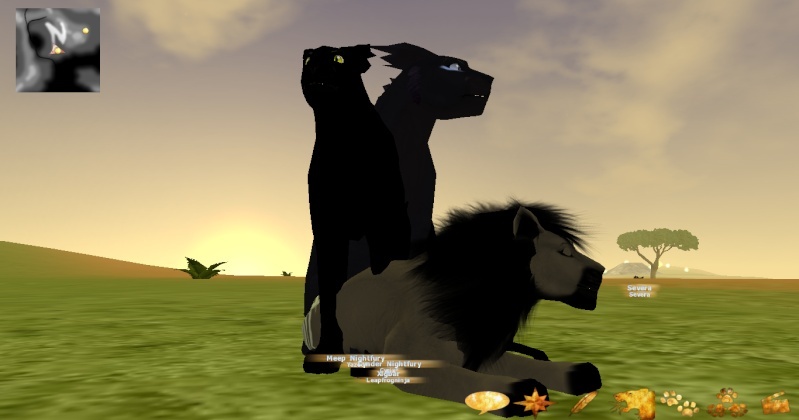 poor books got the same treatment.
Did i mention it had a pocket rape buddy? yea i didnt friggin' know either
in the end, poor bookie just couldnt take all that dragon lovin' and had to excuse himself,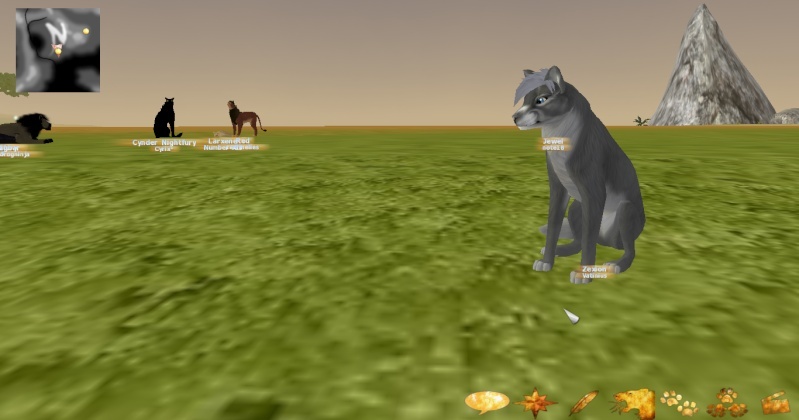 and also in the end, clouds prove to be more amusing then Miss Larxene, again, no surprise.
thats all nobodies.....B[ get outta here
-Xig


Similar topics
---
Permissions in this forum:
You
cannot
reply to topics in this forum